Bacon-Wrapped Smoked Meatloaf Recipe
You've heard of smoking a turkey during the holidays. Or even a brisket.
But a meatloaf?
Our very own Kansas City Steak Cook Team Competitor Darci Bos does just that around the holidays each year. And she promises it will change your life.
Her husband has always loved meatloaf, so after several attempts over the years, they've landed on a recipe they call perfect.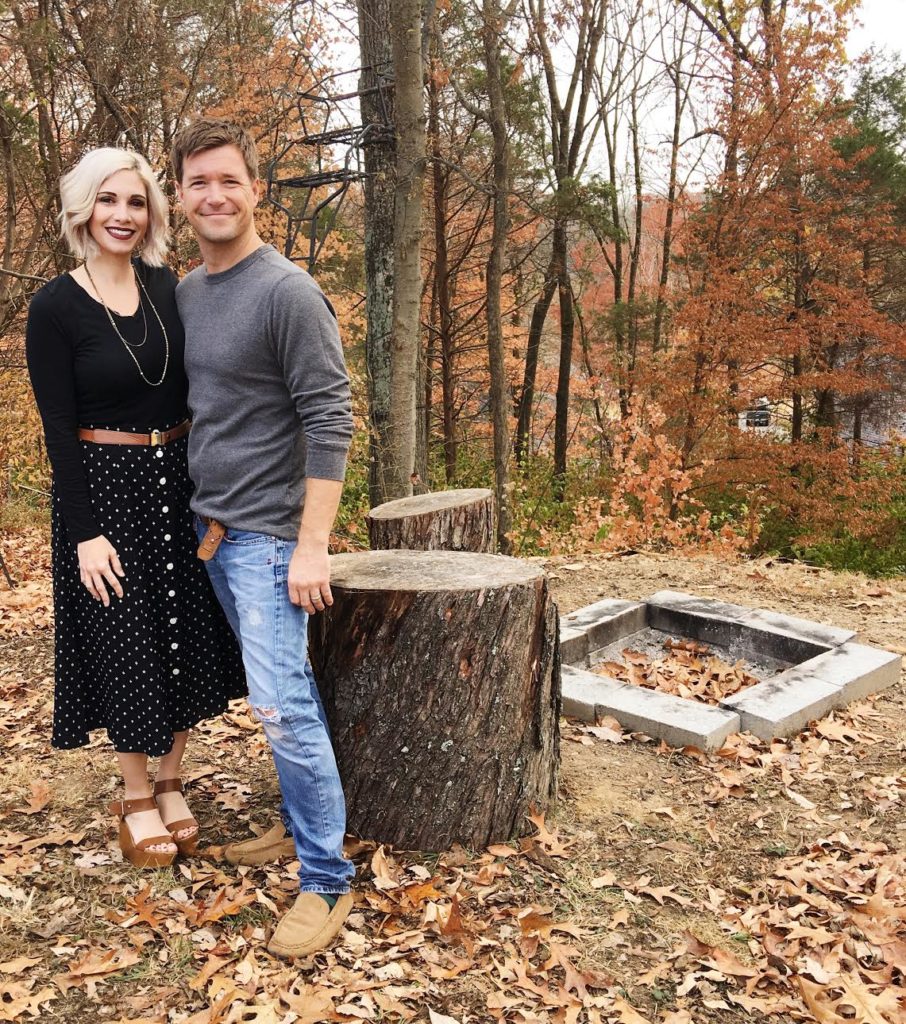 In fact, "it was the best one he's ever had," Darci told us.
We weren't positive about her point of view on smoking a meatloaf, but trust us and take her word for it. It will change your life.
"This is our own little tradition we started together when the weather gets cold around the holidays," she says.
And maybe it can become your tradition too.
Oh, and did we mention bacon is involved? You need to try this for yourself.
Here is Darci's perfected smoked bacon-wrapped meatloaf recipe as well as her tremendous sides: Scottish oat stuffing and candied carrots.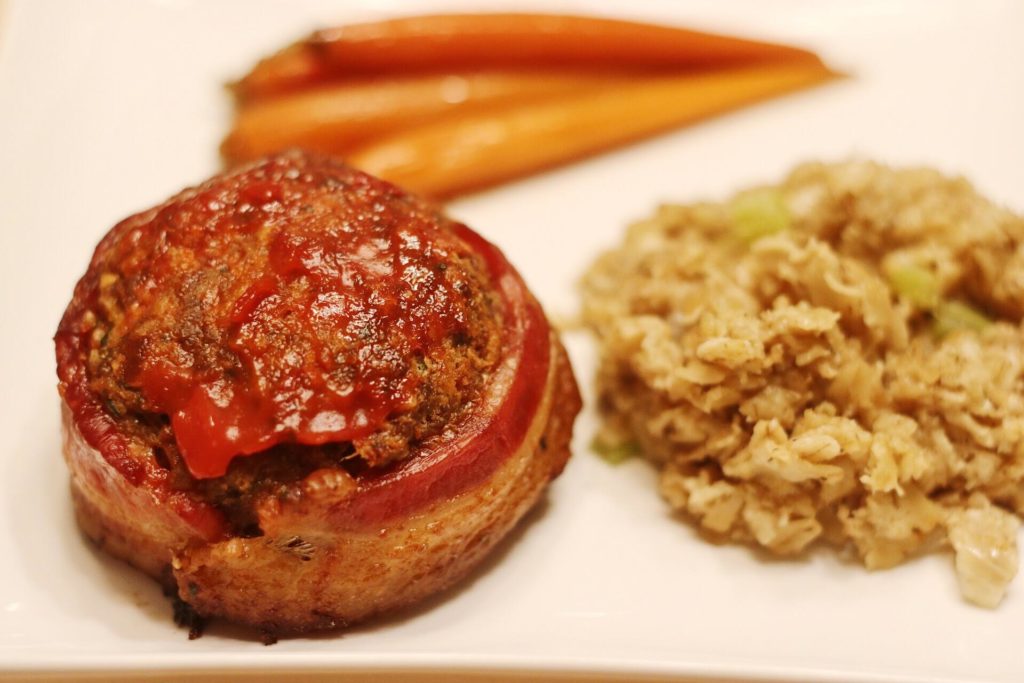 Happy Holidays.
Bacon Wrapped Smoked Meatloaf
2 packages Kansas City Kobe Beef Steakburgers (4 burger patties)
1 box herb stuffing
1 cup water
1 packet Lipton onion soup
2 large eggs
2 TBS Worcestershire
5 strips Kansas City Applewood Double Smoked Bacon
¼ cup ketchup (divided)
Directions:
Bring smoker temperature to 225.
In bowl, combine stuffing & water, let soak for 1 min. Add in KC Steakburgers, Lipton soup, eggs, & Worcestershire. Mix well to combine.
Form 5-6 round patties, small enough to wrap 1 piece of bacon around.
Take each patty and wrap a piece of the KC bacon and secure with toothpick.
Place on foil in smoker and cook 2-3 hours or until internal temp reads 160. The last 30 min top each one with ketchup.
Scottish Oat Stuffing
1 stick salted butter
¼ sweet onion diced
1 stalk celery diced
½ TBS Spike seasoning (or Mrs. Dash Original)
½ TBS rubbed sage
½ tsp salt
½ tsp pepper
2 cups old fashioned oats
1 jar turkey gravy
Directions:
In a large sauté pan melt butter. Saute onions & celery for 10 minutes. Stir in Spike, sage, salt, pepper and gravy.
In small crockpot add in oats. Top with gravy mixture and stir well to combine. Cook on low 1-2 hours or until oats are at desired consistency. Can add more gravy if needed.
Candied Carrots
1 pkg whole baby carrots
1 TBS salted butter
1 TBS dk brown sugar
Directions:
Boil carrots until just about fork tender. Drain water and add in butter and brown sugar. Cook until carrots are done and have a nice sweet glaze around them.