Chef Dave's Beef Bourguignon Holiday Recipe
We asked Chef Dave from our Kansas City Steak Cook Team to share his favorite holiday recipe.
When he told us he was sharing his Beef Bourguignon recipe, we about passed out. And knew you would love it too.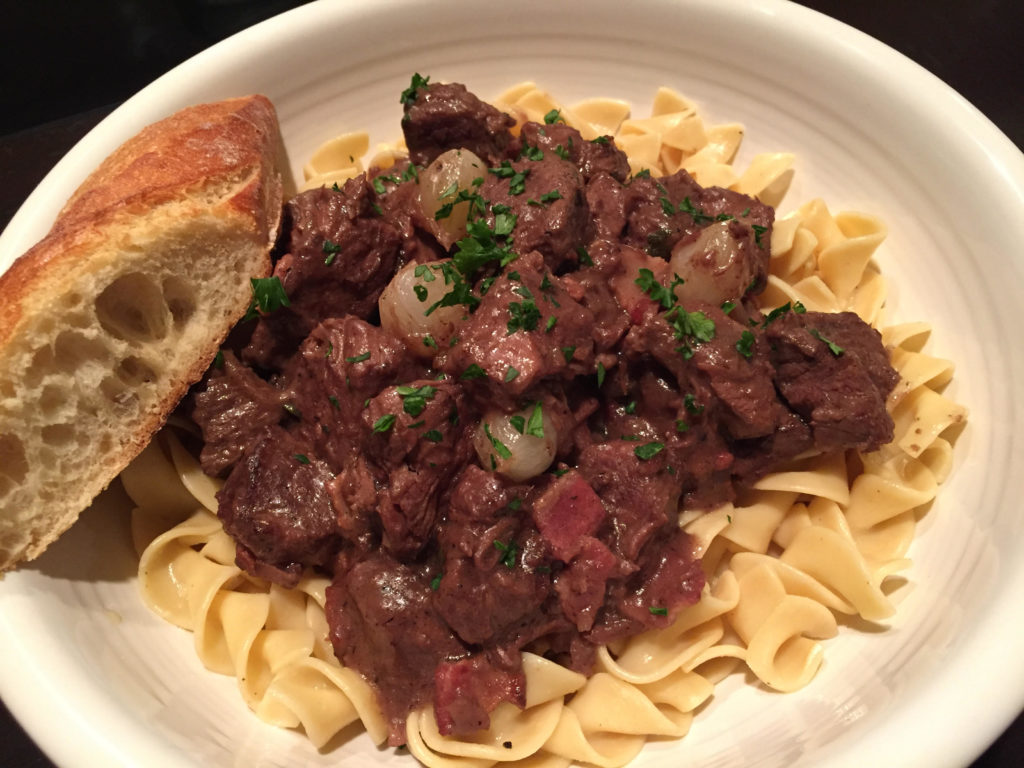 Chef Dave told us, "When I think of Christmas, I think of food, and when I think of food I think of family. Creating memories and traditions that are passed along through food and experiences shared when cooking together."
That's what the holidays are about.
"We have many holiday favorites from our families, but one that never fails is our family recipe for Beef Bourguignon. Although it sounds complicated, this recipe with simple ingredients keeps with my philosophy that good food doesn't have to be fancy."
With a last name of Bourguignon, this recipe sounds both complicated and fancy, but Chef Dave takes all the guesswork out for you.
"The most important part of this dish is choosing high quality beef that keeps the meat the star of the show. You can use different cuts, but my favorite is the Beef Tenderloin Tips from The Kansas City Steak Company."
We're blushing.
"This dish is perfect for a cold evening during the holidays. It's something you can easily make ahead if you have people coming and going. We serve it over buttered egg noodles and then use crusty bread to mop up the leftover sauce. Open a bottle of nice red wine and you have a perfect family meal. Cheers and Merry Christmas!"
Any recipe that includes mopping up leftover sauce and opening a nice red wine is a winner in our book.
Let us know what you think after you make this for your own family holiday memories.
Beef Bourguignon with Egg Noodles
Beef:
2 ½ lbs Kansas City Steak Company Beef Tenderloin Tips
2 T flour
6oz fresh bacon
6oz fresh mushrooms
5 T butter
24 small pearl onions
2/3 cup Burgundy wine
1 garlic clove
2 T brandy
1 shallot
1/3 cup beef broth
Fresh parsley, thyme and bay leaf
Salt and pepper to taste
Dice bacon. Melt 2 tablespoons butter in large skillet. When the butter is hot, but not brown, add the diced bacon and pearl onions; sauté on medium heat. The butter should not get dark.
As soon as the bacon and onions have a nice golden color, remove them from the skillet and set aside.
Roll beef tips rapidly into flour and sauté in to the skillet with the remaining bacon fat. Let the meat shrink.
Peel and mince the shallot; add to the meat and sprinkle 2 tablespoons of brandy on the beef tips.
Very carefully flame, tilting the skillet in all directions until all the alcohol is burned out. Pour in the broth and Burgundy wine.
Add salt and pepper to taste, a few strings of fresh parsley, bay leaf and thyme. Peel and crush the garlic and add to the meat. Cover the skillet and let simmer 2 ½ hours.
Add additional wine to pan if meat is not entirely covered. Clean and wash mushrooms, slice into bite size pieces if they are larger mushrooms.
Place 1 tablespoon butter into smaller saucepan, add the mushrooms when the butter is melted and sauté slowly until lightly colored; set aside.
Add mushrooms and bacon to beef mixture 20 minutes before end of cooking time.
Just before serving, mix together 1 tablespoon butter with 1 tablespoon of flour. Remove meat, bacon and mushrooms from pot leaving only the sauce in the pan.
Add flour and butter mixture and stir well until sauce thickens.
Replace all ingredients into the sauce, stir and then pour onto serving platter. Sprinkle with fresh chopped parsley.
Noodles:
1 pkg egg noodles or 1lb fresh noodles
2 egg yolks
2 T butter
1 cup whipping cream
Salt and pepper
Cooking oil
Fill large pot with water. Add 2 tablespoons salt and 1 tablespoon oil. Bring to a boil.
Place noodles in boiling water, stir and bring back to boiling point and cook for 3 minutes. Turn off heat and cover, let rest 2 additional minutes and then drain the water.
Heat the cream in a small saucepan. Separate 2 egg yolks from whites and add yolks to warm cream (egg whites not needed).
Stir well over heat, do not cook eggs too fast.
Place noodles into serving platter, add butter and mix until melted. Mix cream-egg mixture into noodles. Add salt and pepper to taste.
Enjoy!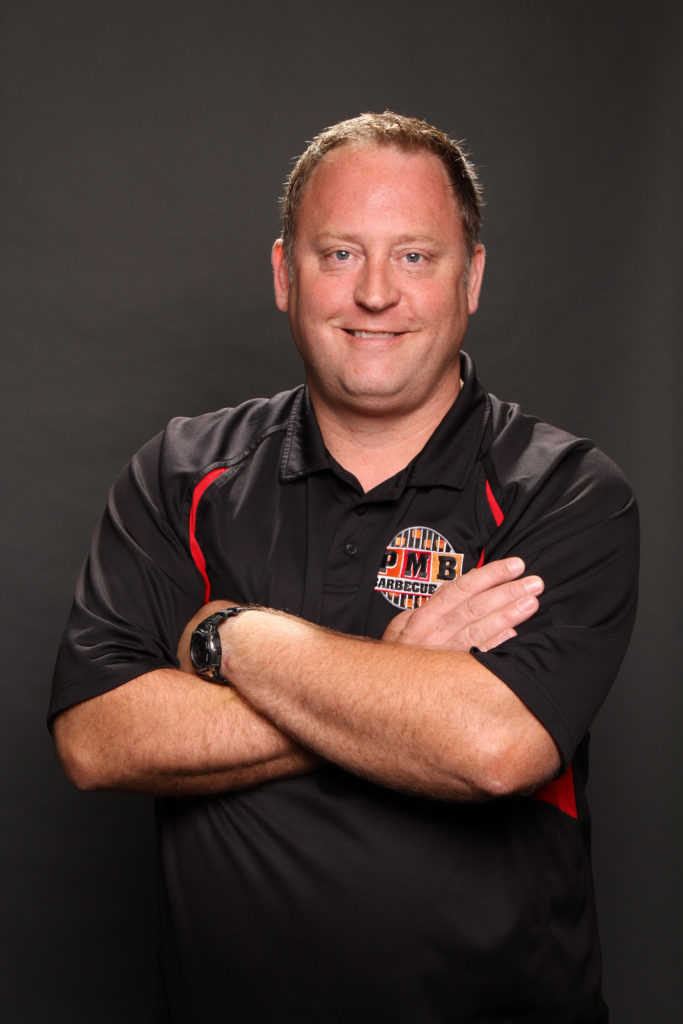 Save