Crown Filet with Black Garlic and Bourbon Butter
Tags :
filets, 
recipe 
The final weekend of college hoops is upon us. Your bracket is likely busted or you're near the bottom of the pack in the office pool and you're looking for one more attempt at bragging rights.
Well, no fear! We've got you covered.
Thanks to our Kansas City Steak Cook Team competitor, Chef Dave Elliott, for providing a make-up opportunity for you leading into the weekend.
An opportunity guaranteed to bring down the house and stake your claim to fame and glory. We can aspire to that at least, and we think this crown filet recipe will help.
Chef Dave has competed in over 100 food competitions and took 1st place overall at the World Food Championships in 2013. He's our pick to help you win the hearts and mouths of your friends and family.
You can certainly trust a filet mignon recipe from someone with "World Food Champion" on his resume.
Here is his famous recipe, using our Kansas City Crown Filets and topped with garlic and bourbon butter:
Crown Filet with Black Garlic and Bourbon Butter
Ingredients:
4 Kansas City Steak Company 10 oz Crown Filets
1 packet of The Kansas City Steak Company Original Steak Seasoning
1 stick butter
3 cloves black garlic, chopped
1 tsp parsley, chopped
2 tsp bourbon
Directions:
Preheat oven to 350 degrees.
Soften the stick of butter, then add in the Black Garlic, Bourbon, and Parsley. Using plastic wrap, roll the compound butter into a log, then place into freezer.
Season the steaks generously with The Kansas City Steak Company Original Steak Seasoning. Preheat a grill pan to med-high heat.
Sear each side of steaks for 4-5 minutes, then place pan into oven until steaks almost reach desired doneness.
Rare 120-130 degrees, Med-Rare 130-140 degrees, Medium 140-150 degrees.
Remove from the oven about 5 degrees from the desired doneness and allow the steaks to rest for 5-10 minutes.
Remove the compound butter from the freezer, slice into medallions and place one on top of each steak.
Serve and enjoy!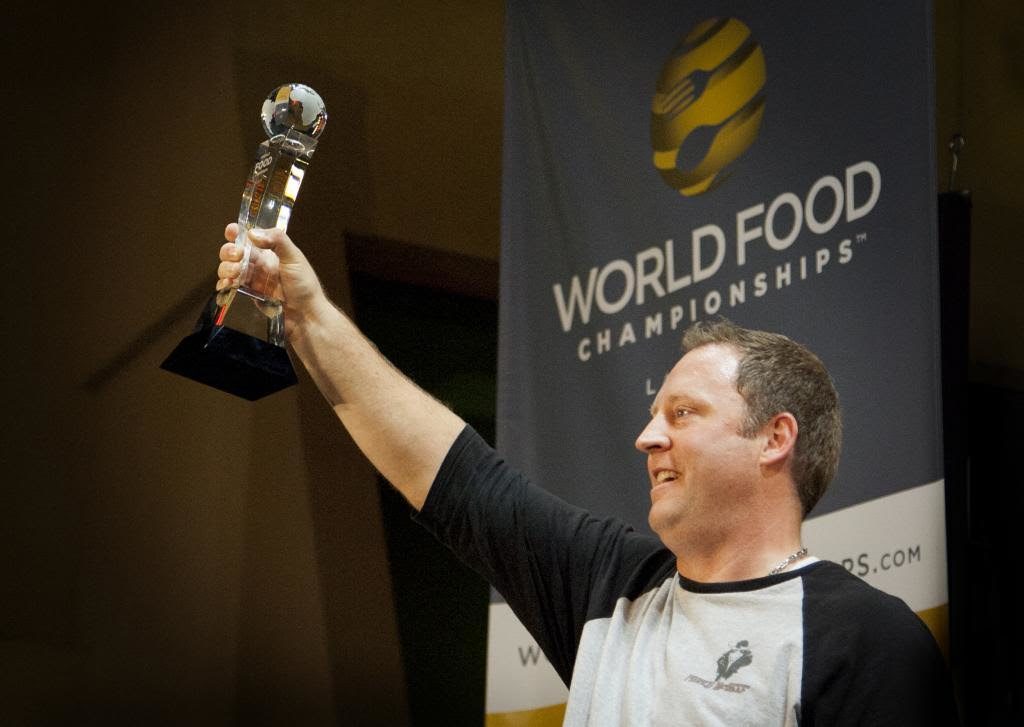 Source: Chef Dave Elliott
Kansas City Steak Company Cook Team