The Kansas City Steak Team Competitor Profile: Darci Bos
Our Kansas City Steak Cook Team is ready to take the World Food Championships by storm.
Representing us in the Chili Category is award-winning cook and all-around foodie Darci Bos.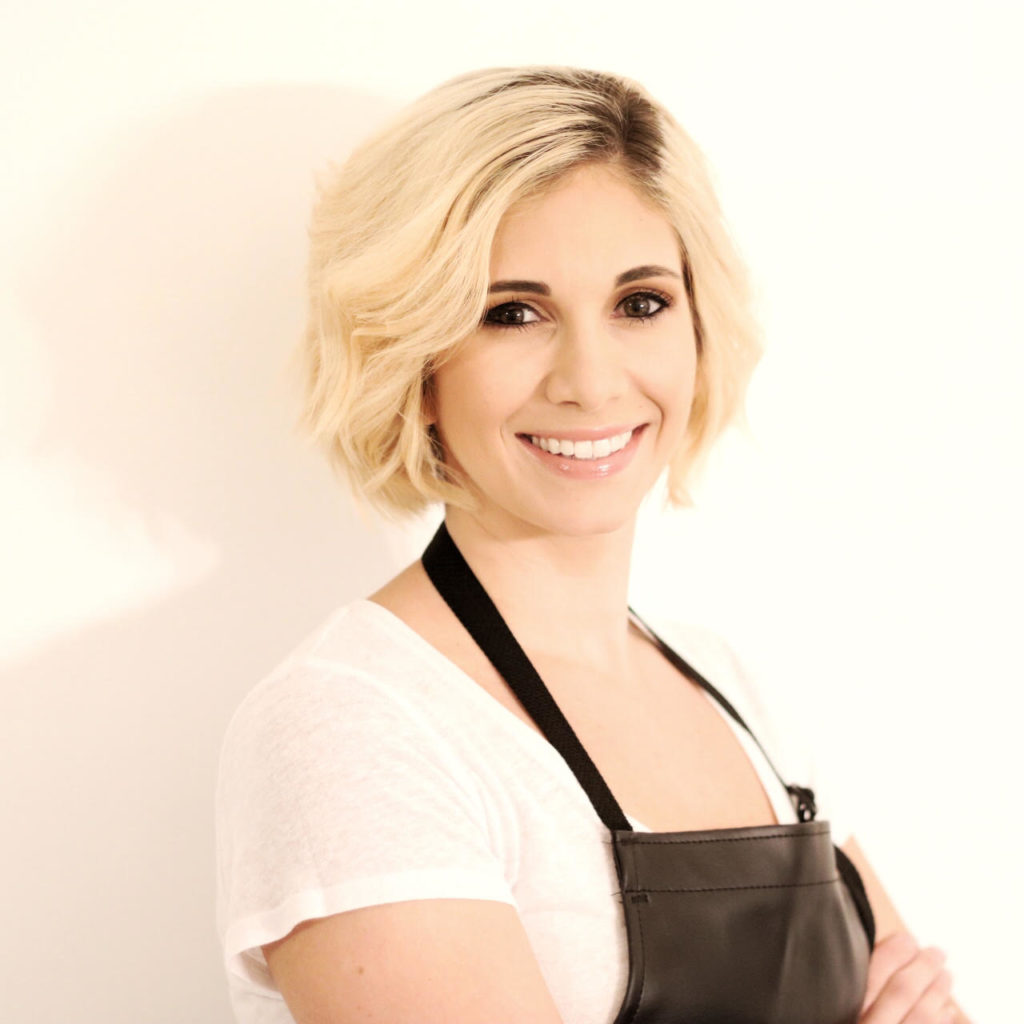 With a combination of creative pairings and the desire to blend traditional dishes with a fresh new approach, she has won over the taste buds of many in the food sport industry and continues to land placements in national competitions worldwide.
When asked what she's most looking forward to this week at the World Food Championships, Darci said, "I am looking forward to networking with others and getting to be a part of the food sport community. And of course the hopes of winning!"
She has deep generational roots in baking and traditional recipes, so it was a no-brainer for her to represent us in a category as traditional as chili.
We'll see every version of chili this week in Alabama, so what makes Darci stand out from the competition?
"I like to take creative risks and I have great attention to detail," she says.
Being self-taught and seeing so much success recently, Darci has a wide variety of abilities. From cooking, baking, barbecue and grilling, she is a natural around any type of food competition.
So with all of the options, why represent The Kansas City Steak Company in the Chili Category and use our products?
"Kansas City Steak products are without rival! And my signature chili needed its centerpiece."
Darci has a passion to create dishes and recipes that will not only stand the test of time but also prove that a commitment to excellence can take a home cook from the kitchen to the largest stages in the industry.
Well, we're glad Darci is on our team, and we're proud our steak is serving as the centerpiece in her signature chili.