The Last Days of Summer: Our Steaks are Here to Serve
August.
As a kid, August signified the last month of summer. It was a month full of family vacations and waiting for school to start after Labor Day.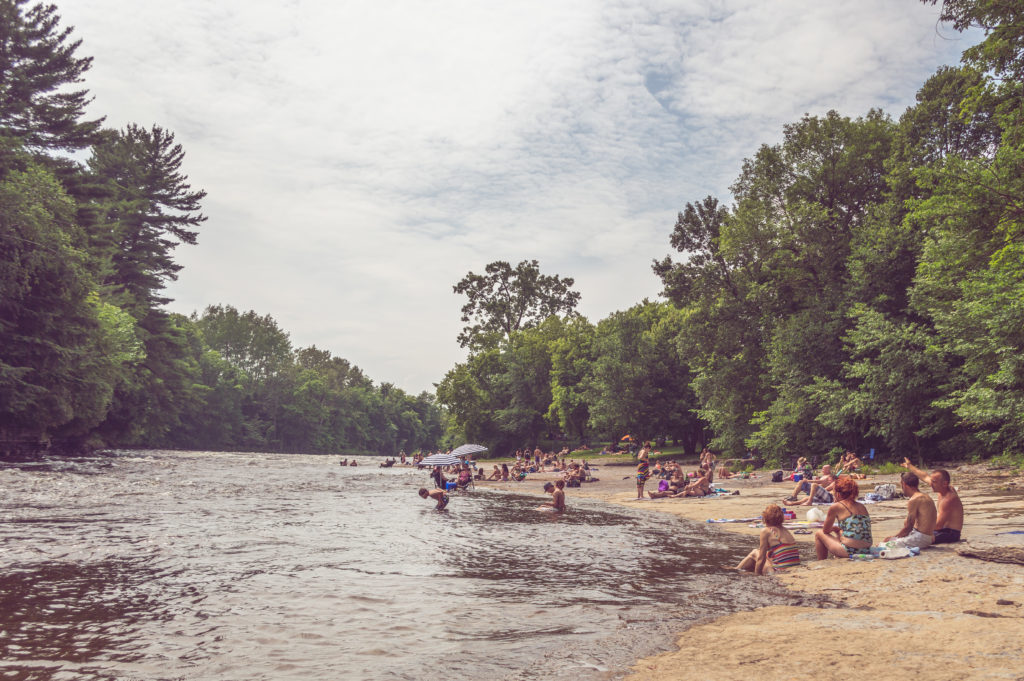 Now it carries a different meaning as school starts in the middle of the month. It ushers in the last days of summer, not the last month.
It's a month carrying the freedom of carefree summer days. And the weight of a new school year.
It's a month signifying the end of one season. And the beginning of another.
It's a transition month.
But for the friends we serve with our great-tasting, high-quality steaks, August is still grilling season.
The days are still long, the weather is still warm, and the friends and family are still gathering.
Squeezing every ounce out of summer. And anticipating every memory of the coming school year.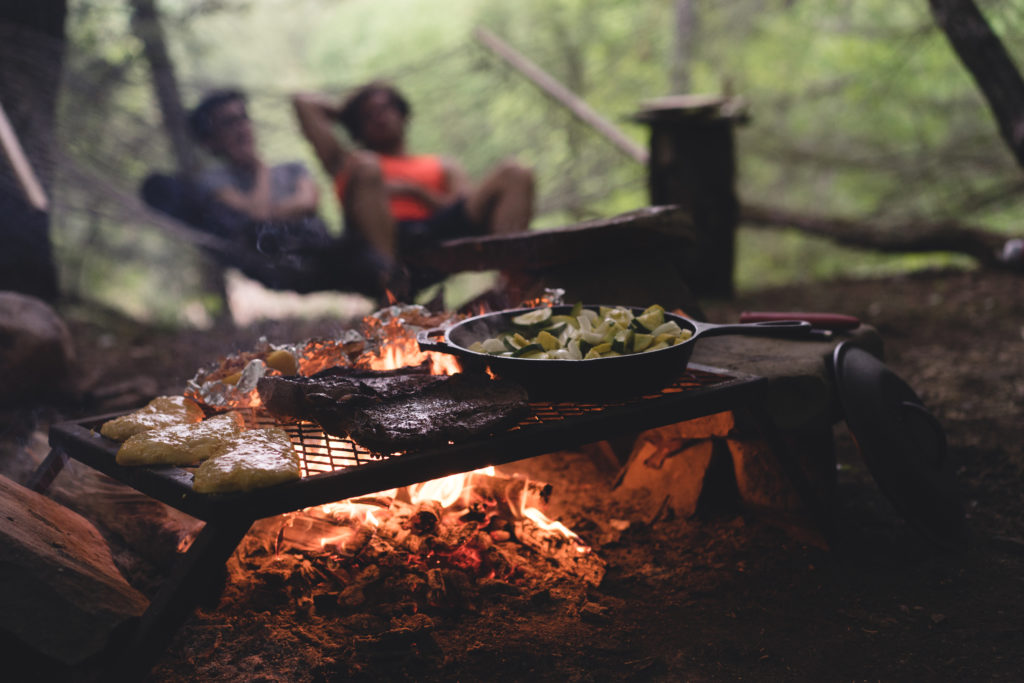 Our steaks are indifferent to the tension. They're here, ready to pull from the freezer; for the impromptu pool night or the well-planned back to school party.
They're here to serve. They're here to help you celebrate. They're here to assist in making memories.
Whether they're memories of a summer passing or a new season beginning.
Cheers to an August for the ages.
Save