Why July is One of Our Favorite Months
Tags :
cooking steaks, 
grilling tips, 
summer 
July.
One of the few months of the year that encapsulates so much emotion.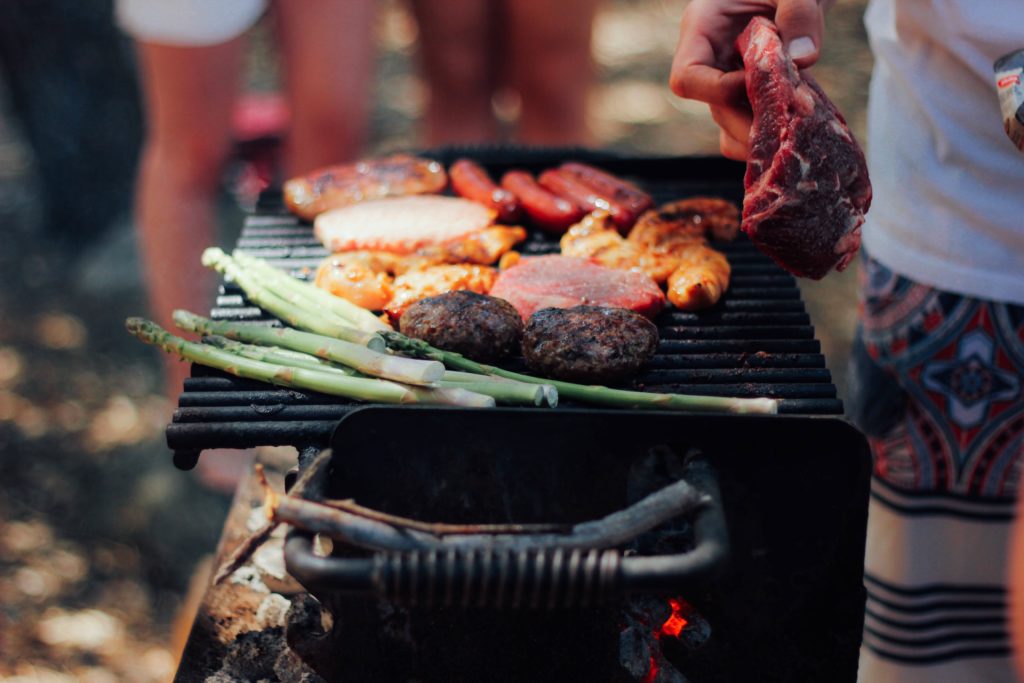 You know exactly what July means:
Later nights and lazier mornings
Family reunions and road trips
Hotter temperatures outside and cooler ones inside
No school and extra servings of watermelon
Lake weekends and float trips
Campouts and cookouts
July is definitely all of those things. And it's also National Grilling Month.
No wonder it's been one of our favorite months of the year since 1932.
We've been serving the centerpiece of get-togethers like these for over 85 years. Each time with high quality, choice, top-of-the-line cuts of steak.
Allow us to help you make this July spectacular.
Grab your National Grilling Month specials at kansascitysteaks.com.
Save