Our Favorite Tailgating Memories
Tags :
tailgating, 
tips 
You know how a certain song takes you back to an exact moment in time? You remember what road you were on, who you were with and how you felt.
Like it was yesterday.
You can go years without thinking of that memory, but when you hear that one song, you go back there in a second.
The same experience is true when it comes to your football tailgating experience, especially if you're lucky enough to have those memories reside in the land of great NFL tailgates – Arrowhead Stadium.
A bbq-infused smoke hovers over the parking lot like a thick fog on a chilly fall morning. A smoke so thick you can almost taste it.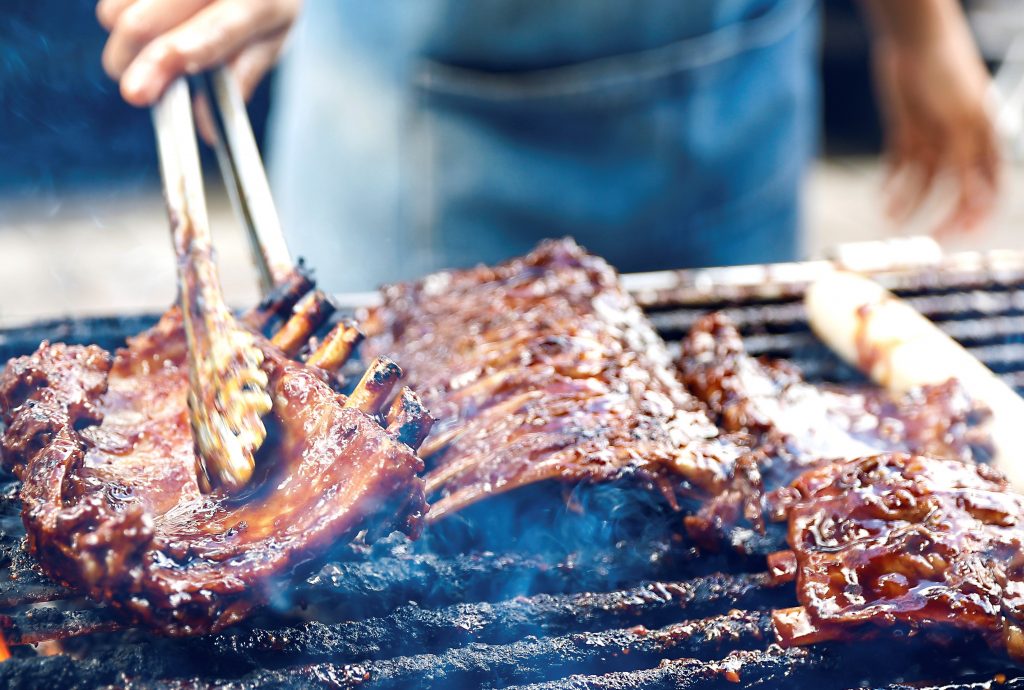 We asked a couple of our loyal employees to share their most memorable tailgating experience and a tailgate tip or two with our steak-loving readers.
Richard in Operations and Darin in Scheduling hadn't thought of these specifics in a while, but like a good song, it took them right back to a time they gathered around an open flame in the parking lots of Arrowhead.
What is Your Favorite Tailgating Memory?
Darin told us, "It was definitely the first time I took my son to a Chiefs game. We had moved to Kansas City earlier in the year from a small town in Southwest Kansas. He was absolutely in awe of everything especially everyone cooking in the parking lot. When we walked through the concourse and he saw the field, seeing the reaction on his face is a picture I will never forget.
We're sure your son won't either.
Richard added, "A tailgate I'll never forget is the day the newly developed Stealth Bombers flew over Arrowhead Stadium at the end of the National Anthem. It was a surreal, emotional moment. Derrick Thomas had a banner day after that."
Chiefs fans remember that day well.
What tailgate tip or trick can you share?
Darin's insights are simple yet terrific: "Cook as much as you can ahead of time. Grill your burgers or Brats ahead of time and put them in a foil pan. Add some beef broth to burgers or beer to Brats. Cover with foil. When you arrive at the tailgate, place pan on your grill or portable stove over med/low heat and allow to come to proper temp. This method will give you time enjoy your company."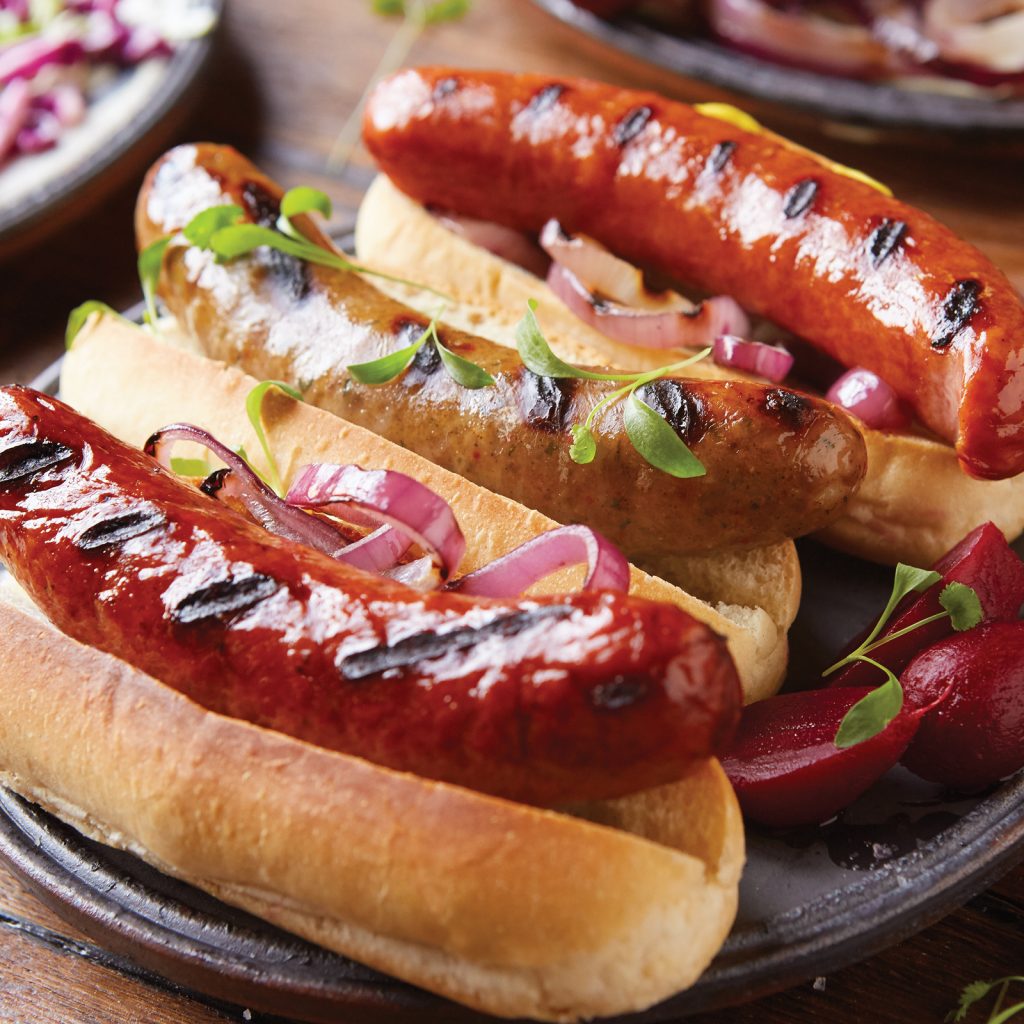 And time to enjoy a cold beverage.
Richard went with the best method to steak-tailgate, "Perfection takes time. Start steaks over direct heat, putting a good sear on both sides. Then move steaks to indirect heat and go slow. It's worth the wait."
Speaking of perfection and steaks…
If you could use only one Kansas City Steak product at a tailgate, what would it be?
Richard continued the steak theme, "For incredible tailgating, try our 22oz Prime Bone-In Frenched Ribeye encrusted with KC Steak Seasoning, cooked medium rare. When going to the best venue in the NFL, it only makes sense to bring the best steaks as well."
You have to invite all of us!
Darin went more traditional tailgating but equally delicious, "That's a no-brainer. For tailgating, use Kansas City Steaks' all beef hot dogs. They are the best dog out there, and it's not close."
Whether you're tailgating at home or a high school, college or NFL game, these employee tips will help.
What about you, what's your favorite tailgating memory?